New Products
Be ready with Equiderma Neem Horse Spray - $22.99 (32oz) / $79.99 Gallon
"It's like having a liquid fly sheet on your horse." Great fly, mosquito and tick repellant for both horse and rider.
We formulate with only all natural essential oils: Concentrated Organic Neem Tea, Neem Oil, Aloe Gel, Cedarwood Oil, Lemongrass Oil, Lemon Peel Oil, Tea Tree Oil, Citronella Oil, Eucalyptus Oil & Lavandin Grosso.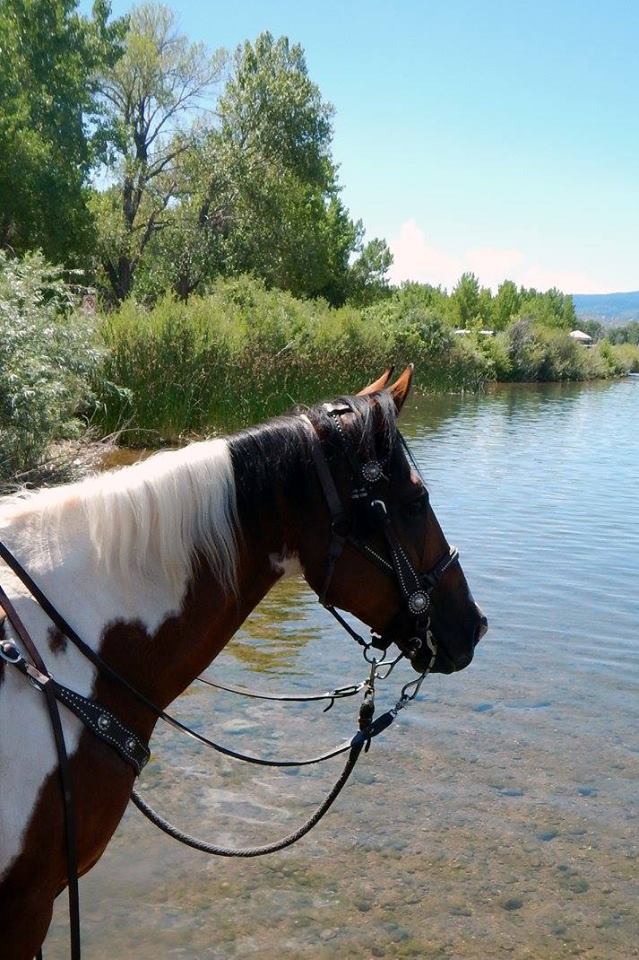 Equiderma Skin Lotion - $23.99
to your "favorite must have's" and you'll have a new champion by your side. Rain rot, scratches, mane and tail rubbing, insects feasting, ring worm, face, ear, and cannon bone crud.
Equiderma Calendula & Neem Wound Ointment - $21.99
is 100% Guaranteed to amplify wound healing at an astonishing rate. Keeps insects out of the wound. Our topical formula, provides anti-bacterial, anti-viral, anti-septic, and anti- inflammatory relief and will significantly amplify wound healing.
Equiderma Zinc Oxide Paste - $24.99
as a first aid in the treatment of pastern dermatitis, commonly known as scratches, greasy heel, dew poisoning, or mud fever, and skin problems associated with sunburn.
Equiderma Sheath, Udder and Genital Cleaner - $21.99
contains Neem tea & Neem Oil, Arnica, Chamomile, Basil, Pine Bark and Cherry Bark. Put together with the cleanest, greenest, vegetable based natural surfactants on the market today. Sulfate and Sulfite Free.
Equiderma Neem Shampoo - $21.99
plays triple duty by not only cleaning your horse to perfection, imparting a shine like no other. This is an organic neem leaf and neem oil based formula, containing arnica, pine bark , basil, chamomile, and cherry bark for optimal cleansing with a long-lasting nourishing effect on the skin.
Equiderma Neem Conditioner - $21.99
Formulated with neem leaf and oil, jojoba, vitamin E, panthenol and castor oil, this renewing formula will strengthen and soften, all at once smoothing your horse's mane, tail and coat to their silkiest potential. Our naturally hydrating conditioner promotes healthier skin while soothing dryness, itching and flaking. Rinse and watch as your horse's coat dries to a brilliant shine.