SweetPro® Sheep Blocks for Sheep, Llama and Alpaca
Net wt 250 lbs (114 kg) - Sheep Block is a recommended product for Sheep, Llama and Alpaca. It's an all natural, low copper, vitamin, mineral and protein supplement for sheep, llama and alpaca. SweetPro®'s sheep blocks can be safely and effectively be used for llamas and alpacas.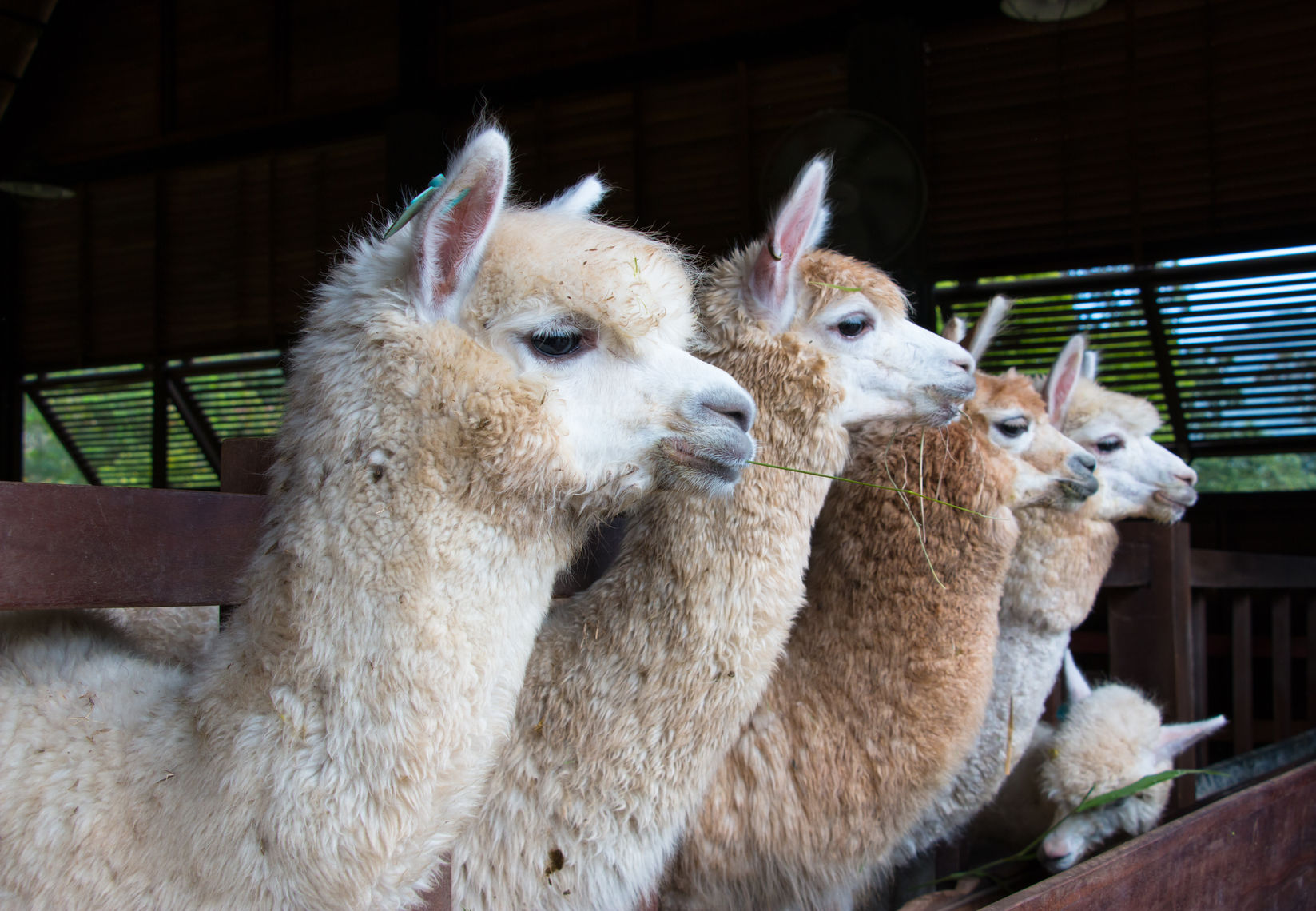 Fresh Start Loose Meal for Sheep, Llama and Alpaca
The low copper version of Fresh Start is a recommended product for Sheep and Llama and Alpaca. Designed as a vitamin, mineral and digestive aid supplement for lactation and finishing rations, it is also used in receiving rations, helping maturation and rumen development.
Fresh Start is rich in yeast and other fermentation metabolites which combine to support starch and fiber digestion, maintain immune function, promote correctness and assist in nutrient utilization.
ProBiotein® Adds an Extra Measure
ProBiotein® is SweetPro®'s "blend additive." It's not just a single beneficial additive but a strategic blend working together to support performance.
ProBiotein® Includes:
Protein Concentrates - from wheat, oats, barley malt, flax and yeast. This broadens the amino acid balance of the ration.
An Oligosaccharide - these short chain polysaccharides are often called "prebiotics" because they preferentially feed beneficial bacteria. In so doing, the beneficial bacterial flourish and contribute to the "competitive exclusion" of pathogenic bacteria which can cause sickness.
Organic Complexed Trace Minerals - copper, manganese and zinc are provided in this form for maximum bioavailability.
Elk and Deer SweetPro® Elk and Deer Block
Net wt. 225 lbs (102 kg) - SweetPro® Elk Block is a recommended product for Elk and Deer.
Fortified Protein Supplement
SweetPro® Elk Blocks are designed for essential fortification of elk and deer requirements for Vitamins A, D & E, plus protein, calcium, phosphorus and trace elements including selenium. Daily intake will vary depending on forage quality and nutritional needs.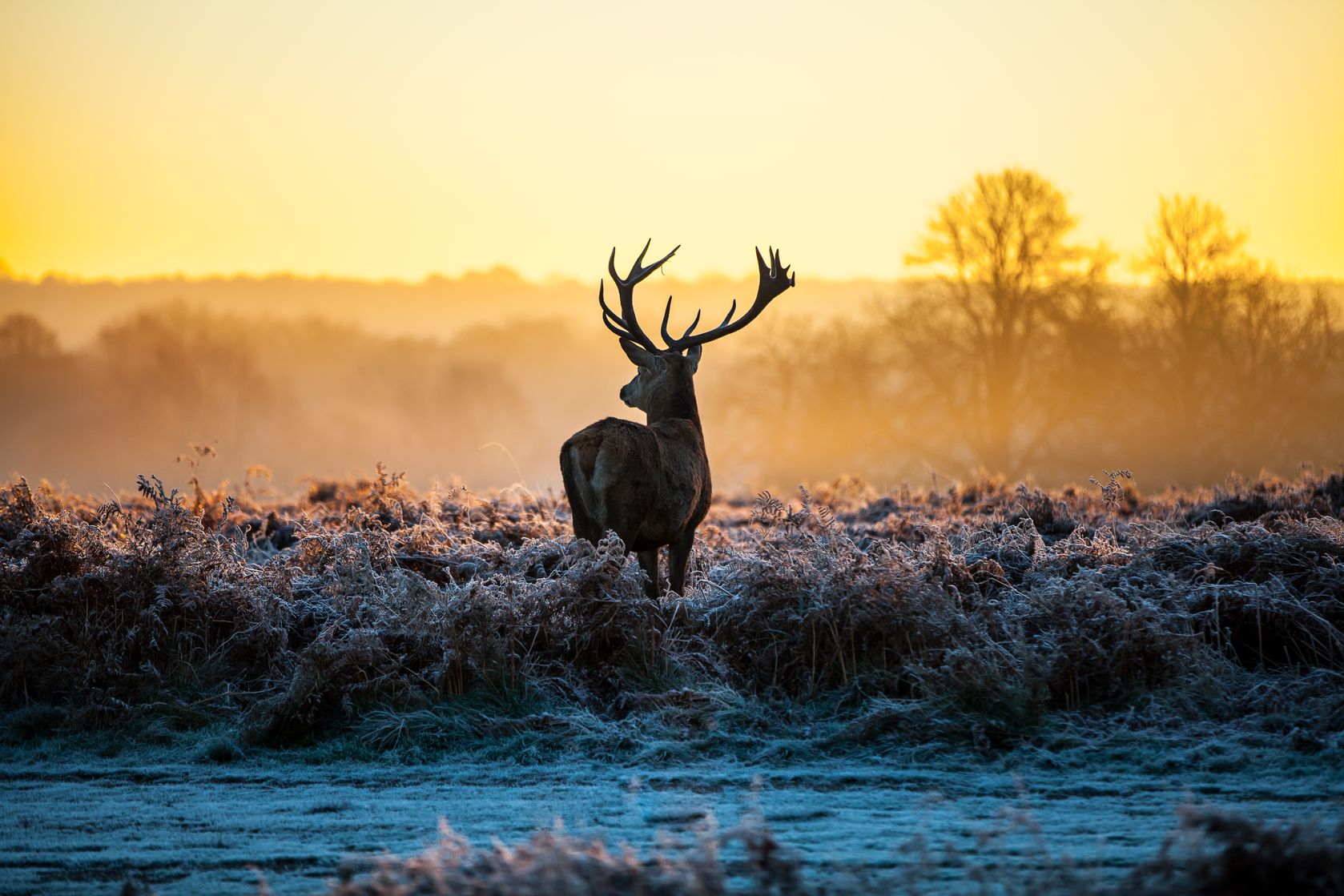 Help Maintain Herd Health
Improved Fertility
Reduced prolapses
Easier Calving Support
Milk Production Support
Herd Health Support
Breedback Support
Excellent Feed Conversion
Reduce Feed Costs
Improved wool quality and output
Handling tough forage conditions
Complex Carbohydrate Energy, Not Simple Sugar
SweetPro features fermentation feed ingredients, rich in yeast, quality protein and organic trace minerals to boost profits through supported feed-efficiency, labor-savings and health support.