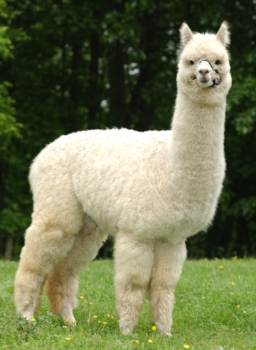 Saturday Sep 26, 2015 9:00am to 5:00pm
National Alpaca Farm Days on the last weekend of September. We hope you will have the opportunity to visit a farm or alpaca event to learn about alpacas and meet people living this satisfying and rewarding lifestyle. Every farm has their unique style of welcoming and educating visitors. You won't want to miss this experience! Many Alpaca Owners are participating and will be open for visitors. We welcome you to take part in the excitement of this special weekend in September!

Feel the alpaca fleece
Tour the farm
Experience live demonstrations
Learn about raising and breeding alpacas
Shop for alpaca products
Enjoy a fun day at the farm for the whole family!

COME SEE US AT OUR BOOTH!
Douglas County Fairgrounds
500 Fairgrounds Road
Castle Rock, CO 80104