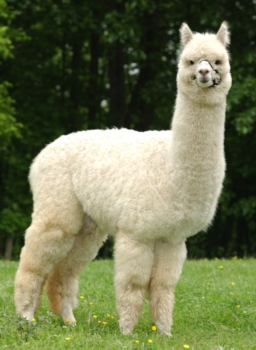 Sunday Sep 20, 2015 9:00am to 3:00pm
The Elizabeth Fiber Festival is FREE
so bring the family and enjoy a wonderful time in the trees of Casey Jones Park.

Come see beautiful products created from natural fiber and the animals that produce those natural fibers; Goats, Sheep, Rabbits, Llamas & Alpacas.
There will be fiber demonstrations, seminars, fleece skirting,
needle felting and more...

There will be all kinds of products for sale:
Hats, Scarves, Vests, Shirts, Coats, Shawls, Gloves, Socks, Fiber, Rovings, Batting, Yarn and
much much more.

COME SEE US AT OUR BOOTH!
Casey Jones Park
Highway 86
Elizabeth, CO 80107